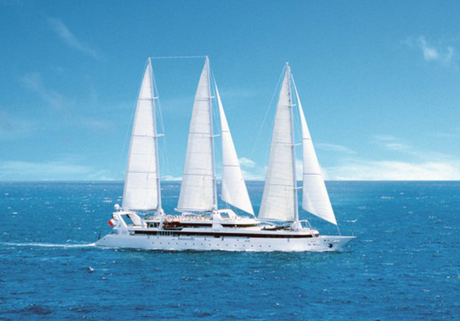 Le Ponant
Vessel Type: Motor Yacht
Length: 88 metres
Passenger Capacity: 64
Built: 1991
Experience the privilege of a relaxing cruise aboard Le Ponant, crafted to respect the tradition of famous sailing yachts.
Following in the nautical tradition of three-masted sailing ships, Le Ponant will take you on a voyage of discovery. The ship capacity is limited to 64 passengers, providing intimacy and convivial atmosphere to the cruise. The refined life on board, the welcoming charm to your cabin, the lounges and the restaurants setting are as many invitations to relax.
Under full sail, gliding over the sea with the wind, you will fall under Le Ponant's spell.
Please click the following links to read more about Ponant and the other Ponant cruise ships.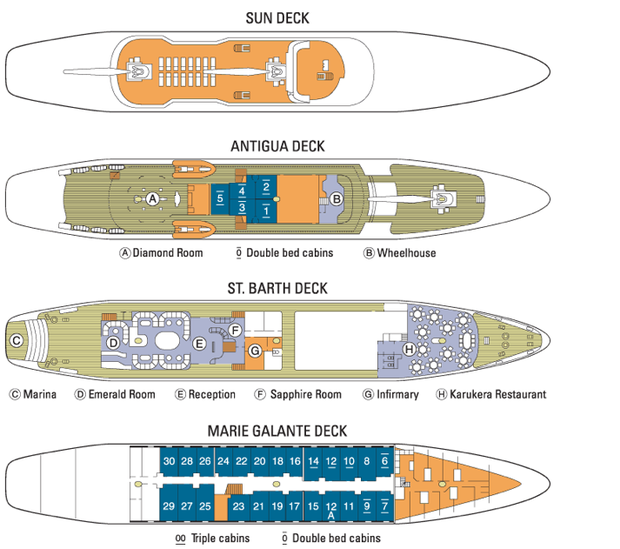 You may be interested in...
Discover an itinerary that takes in the most remarkable sights of the aptly-named "Isle of Beauty". Blending elegance, comfort and intimacy, set sail for a Mediterranean cruise aboard Le Ponant, ......
click here to read more.